Within the last 10 years, we've seen the LGBTQ community increase their presence in mass media.
With an increasing presence for the community, there has been a demand for films that deal with themes of the LGBT community.
"Brokeback Mountain," "Milk," and "Danish Girl" are a small selection of the several LGBTQ films made for the community.
Each film has received critical acclaim, with each film winning several awards and nominations.
In late-2016,  "Moonlight" was released to universal acclaim. The film won the 2017 Golden Globe Award for Best Motion Picture – Drama.
Winning several awards and nominations, fans and critics alike praised the film and its themes, characters and portrayal.
Chiron's portrayal was one of aspects, where many could understand the problems of being an African-American, gay man in the 1980s.
As "Moonlight" continues the trend of increased representation of the LGBTQ community in mass media, many believe that more can still be done.
In a GLADD report, discussing the number of LGBT characters in media, only 4 percent of recurring characters on TV identified as gay, lesbian or bisexual.
To help increase the support for the community, the Newport Beach Film Festival proudly premiers film for the LGBT community in mind.
From short films to feature lengths, films such as "Heart, Baby!," "Woman on Fire," "No Dress Code Required," and "The Lavender Scare" will make their film debut.
---
"Heart, Baby!"
Based on a true story, Doc (Jackson Rathbon) and George (Gbenga Akinnagbe) are two lifelong friends sent to life in prison.
Becoming a prison boxer, George is given the chance to reduce his sentence but only if he joins the U.S. Olympic boxing team.
Harboring a deep secret, George is then face between choosing his freedom or losing his cellmate.
"Woman on Fire"
In this documentary, we meet New York Fire Department's first openly transgender firefighter, Brooke Gunian.
Being a third-generation firefighter, we see her as she deals telling her family and the machismo of the job.
Woman on Fire sets out to challenge what it means to be a transgender person in America.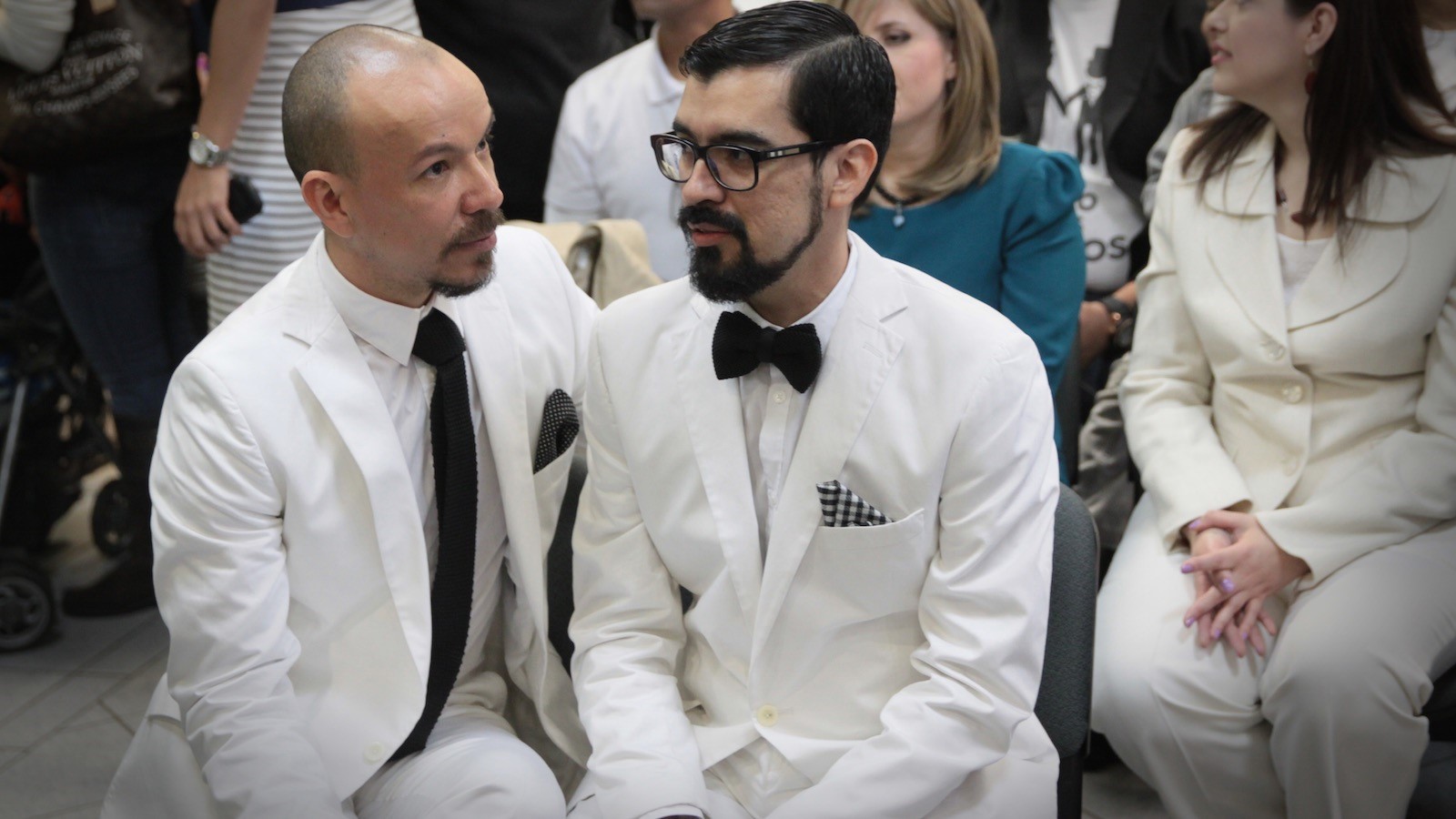 "No Dress Code Required"
In this documentary, we meet Victor and Fernando, a same-sex couple currently living in Baja California.
The only problem is, they can't. Same-sex marriage is illegal in Mexico. Set
"The Lavender Scare"
During the Cold War, this documentary follows the order given by former U.S. President Dwight D. Eisenhower.
Declaring homosexuality as a "security risk," several government officials lose their jobs. This also creates a witch hunt against them.
It would be here where the LGBT community would gain an unlikely ally, leading to the modern LGBT rights movement.